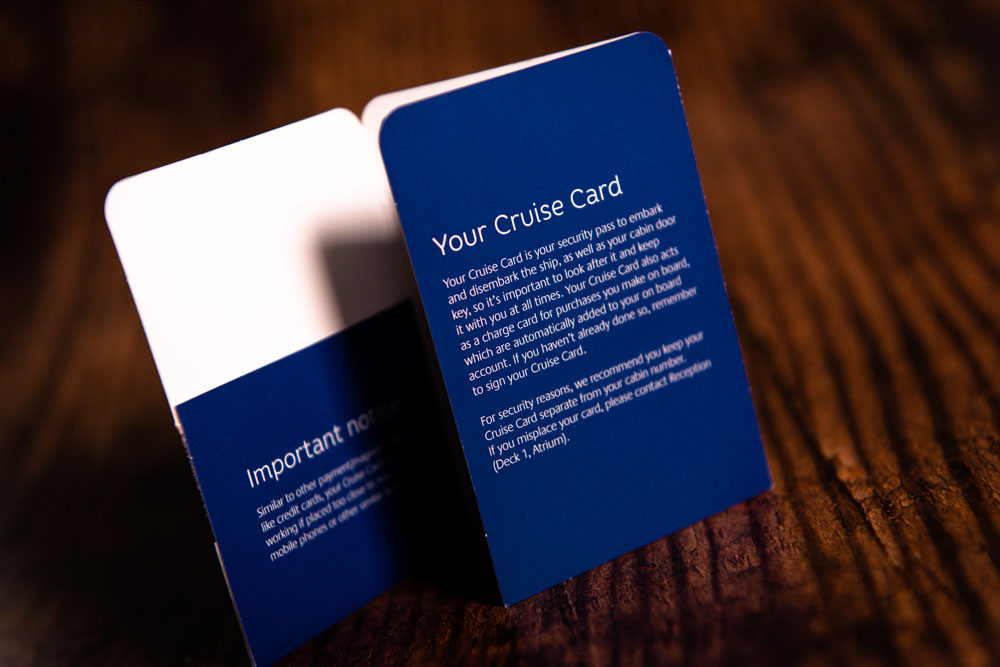 Embarkation:
Please choose your membership level.
Level
Price
Free
Free.
Membership expires after 1 Year.
Select
Regular Donation
£1.00 per Month.
Select
So why membership? This way, when your account expires or is cancelled, Monty and his team will make sure your account is removed shortly after. That way, you'll only get communications from Monty while you're still interested, and we won't keep your data any longer than necessary, in line with our Data Privacy Policy. Renewal options will become available near the end of that year.
Donations are optional, you can still access the site without signing up, you just won't get any email updates. Or you can get the updates without donating, by selecting the FREE option.