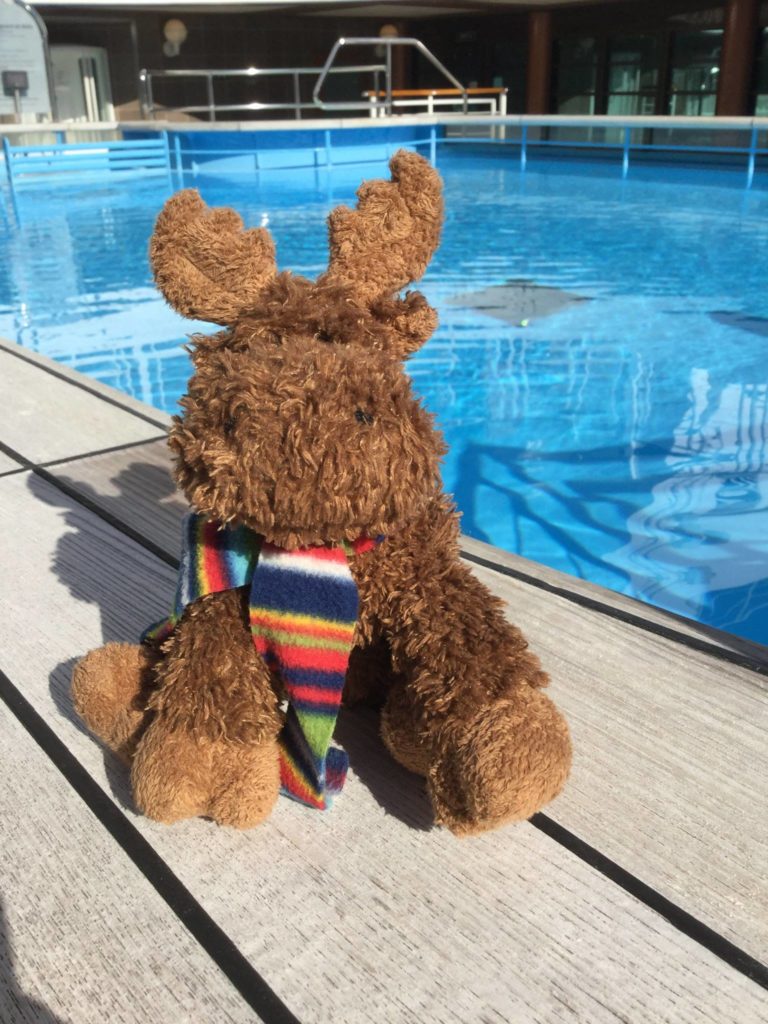 Monty
Monty is a Moose and lives on the Isle of Wight, he loves to travel (preferably by cruise ship) with his friends.
This site is his blog of his travels.
Originally, he blogged on Facebook, however, he decided in 2021 to transfer as much as he could over to a new dedicated website; so, this is where he will post from now on.
You will see his photos, videos and all his friends while he's on his journeys.
Due to the Pandemic of 2020-2021, there isn't much travelling going on, but that doesn't stop him from planning his next getaway.