Monty is delighted to be heading out on his first proper holiday in over 4 years.
February 2022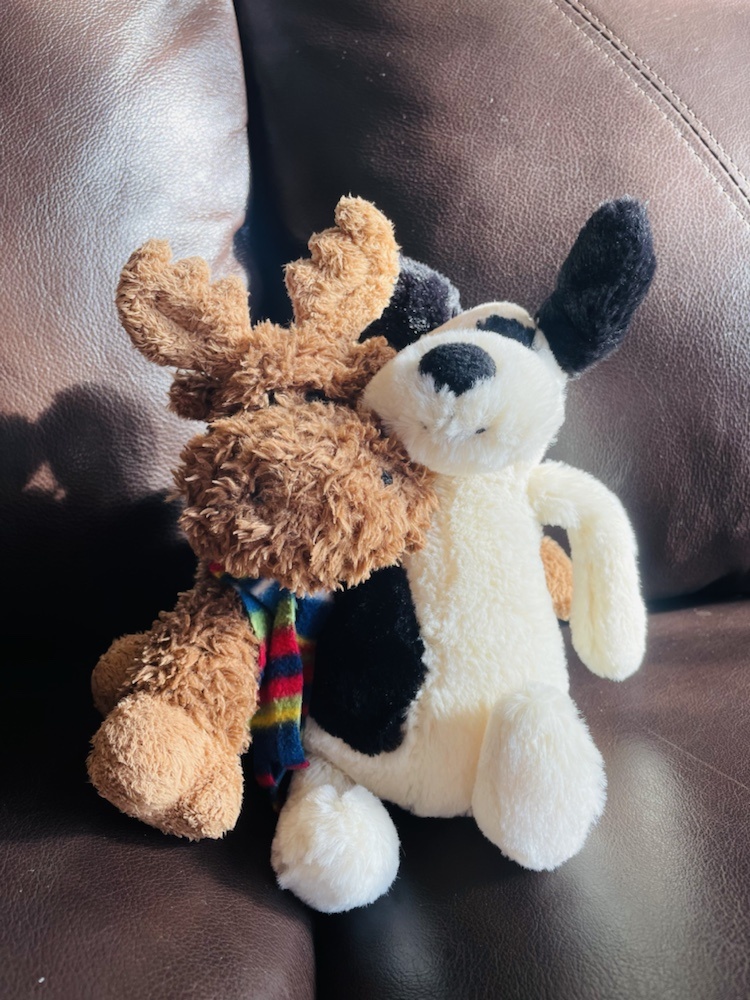 Whilst Monty has enjoyed his cruise holidays in the past, he has been encouraged to try a package holiday with TUI to Tenerife that includes flights, unfortunately whilst there will be cruise ships in sight, Monty will not be on one of them this year.
It will be Monty's first trip abroad since before the pandemic, so Monty will need to renew his passport soon.
Some of Monty's Todo's
Renew passport
Sort out travel insurance
Arrange airport hotel stay
Arrange airport car parking
Keep an eye on COVID-19 entry requirements
April 2022
Passport applications submitted
Travel Insurance sorted
Airport Hotel sorted
Airport Parking sorted
More info to follow as the date gets closer.